Friday the 13th Scene Setters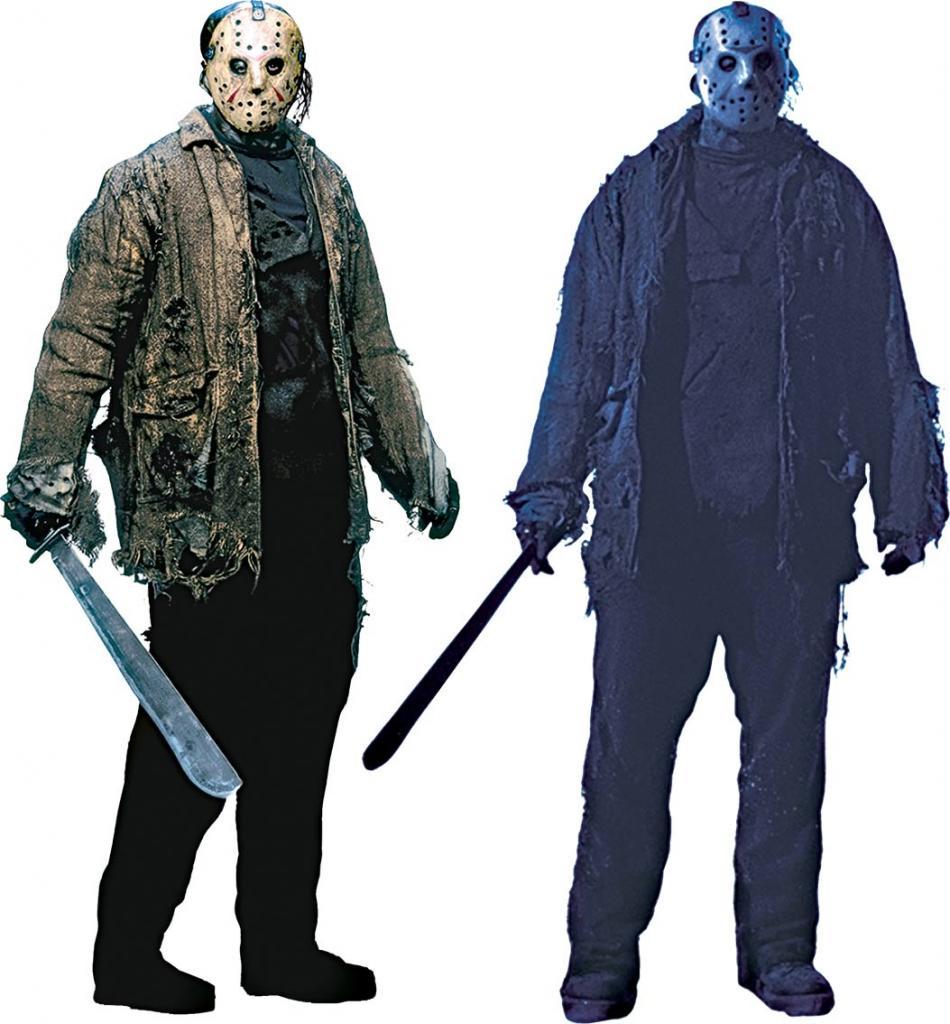 Friday the 13thTM Jason Voorhees Scene Setter Add-OnsFrom Friday the 13th this is a fantastic decorative Scene Setter Add-On set. Two separate sheets ...
view details
View details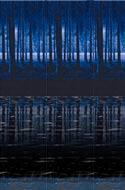 Friday the 13thTM Scene Setter Wall Rolls - each 25' x 4' highJason from Friday The 13th decorative wall rolls. this is a two roll pack with each roll...
view details
View details